What To Eat During
Non-Fasting Hours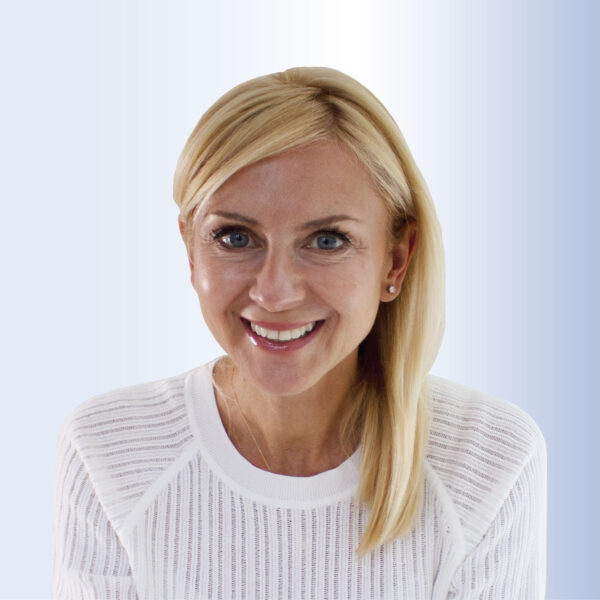 By Natalia Otero Sancho | Chelsea Nutritionist
Certified Functional Medicine Practitioner (IFMCP)
Registered Nutritionist MBANT CNHC FNTP
Tip 1: Maintaining Calorie Count & Nutrition Intake
Despite the reduced eating window, it's still important to ensure that you're getting all the essential nutrients and energy from food during non-fasting hours to support you during the rest of the day. You need to consume enough calories to fuel the body and it's important to opt for nutrient-dense foods that keep you feeling full for longer.
Tip 2: Choosing Foods That Keep You Fuller For Longer
When observing intermittent fasting, choosing foods that release energy slowly into the body is important. This means looking for food with a low glycaemic index.
These are foods which are digested slowly (which is why you feel full for longer) and also help to maintain stable blood sugar levels.
Foods with a low glycaemic index include:
Whole grains
Vegetables
Fruits
Legumes
Nuts & Seeds